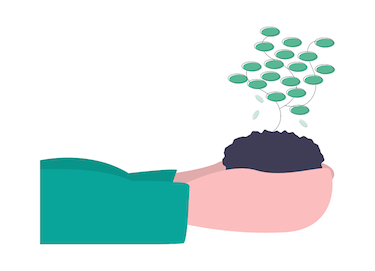 LEARN THE NATURAL WAY
Everyone hates studying grammar rules
and memorizing vocab. Real fluency
comes from immersion and interaction
with a language, so we designed every
inch of our course to help you easily
think in Turkish

---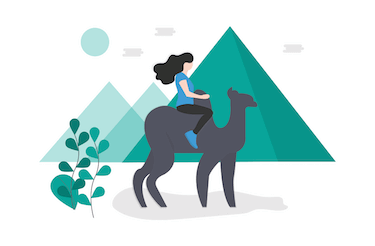 100% IMMERSION IN NATIVE TURKISH
From day 1, you'll hear real, spoken
Turkish to help you sound like a local
---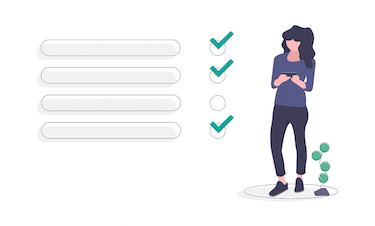 INTERACTIVE REVIEW ACTIVITIES
We added dozens of fun, engaging
practice activities to make sure you
never forget what you learn
---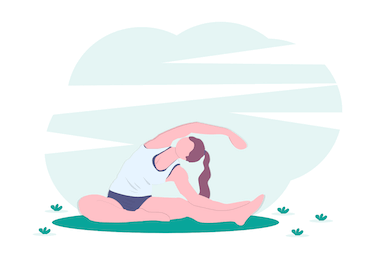 COMPLETE FLEXIBILITY
We give you unlimited, 24/7 access
to every single resource we have. Our
bite size video lessons and iOS app give
you the freedom to learn whenever
you want, where ever you want.
---
"The site is wonderful!! I've noticed that I now think more in Turkish! For the first time in my 11 years in Turkey I finally feel like I'll be able to correctly learn Turkish, and become just as independent as I am in English.
This is already well worth the cost of the membership, which now seems small compared to the benefits I'm seeing. This site is a life changer for me and I'm sure it's gonna be for other students too"

Lisa Anne Meredith, Ankara, Turkey


WHAT YOU GET



---
With our Full-Access Membership, you'll gain unlimited, 24/7 access to every single resource we have, because we're passionate about creating the most innovative, fully-loaded online course on the planet for serious Turkish learners
---
4 researched-based language courses

over 200 bite size video lessons with 100% Turkish immersion
over 45 sets of grammar notes (for our academic learners)
A constantly growing masters library with additional listening content, vocabulary packs, and grammar resources
over 20 interactive review activities with quizzes
Around 50 sets of listening practices with native dialogue
over 1000 new vocabulary words
---
FULL ACCESS MEMBERSHIP
included courses
---
---
---