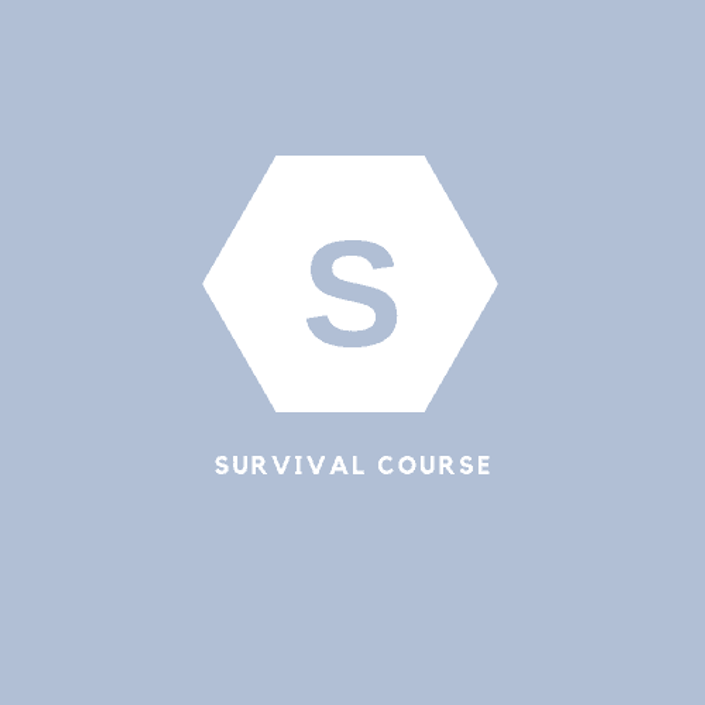 Turkish Survival Course
A crash course for greetings, idioms, polite expressions, question words and more!
WHAT IS IT?
Our Survival Turkish lessons give you a crash course in basic Turkish. If you're just visiting Turkey, you've never studied Turkish before, or if you're wanting to make sure you have a good foundation for our Beginner course, than this is the right place for you.
Because it's designed as an introduction to the language, this course feels really different than the rest of our three language programs. We take a more straightforward approach by letting you listen to some Turkish dialogues, then providing the English to Turkish translations, some vocabulary lists, and a few notes.
While we DEFINITELY don't like this method for long term language learning, we've found that that it's actually the best approach for learning your first 50 "power phrases". With this foundation, you'll have the perfect launching pad for beginning your language learning journey.
WHAT YOU CAN EXPECT
---
The

ability

to say basic words and phrases

The

motivation

to start speaking while traveling through Turkey
The

confidence

to start having simple conversations with local Turks

The

knowledge

to understand and use almost 50 power phrases

The

experience

to easily begin our Beginner's Turkish course
HOW DO I ENROLL?
Rather than force you to purchase 4 separate courses, we've bundled all of our courses together into a single, coherent program (because who likes to pay extra fees?).
To enroll in the Survival course, just click the link below to join our Full Access Membership Program! You'll get unlimited access to the Survival course as well as every other resource we've ever made at the Turkish Language House.