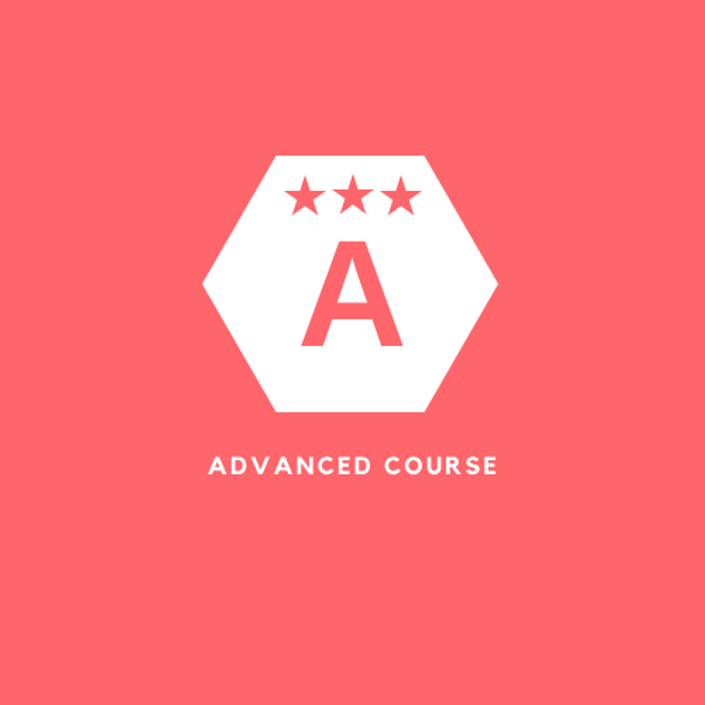 Advanced Turkish Course
Everything you need to expand your knowledge and become a Turkish speaking extrovert
WHAT IS IT?
Our Advanced course is the heart and soul of our Turkish Language Program. Like the Intermediate course, this is where you'll learn about all those big, important concepts that you have to know if you really want to be fluent in Turkish.
We promise this will be the easiest, most fun learning experience you've ever had with a language.
We've created 10 sections and jam-packed them with over 60 dialogues, video lessons, review activities, vocabulary sets, grammar notes, extra listening practices, and helpful notes along the way.

WHAT YOU CAN EXPECT
---
The

ability

to naturally speak and understand people in conversations ( you know, like language learning is supposed to help you do)

The

motivation

to start speaking with friends, neighbors, penpals, and business contacts
The

experience

to have heard over 5 hours of native Turkish dialogue
The

confidence

to overcome fears, doubts, and assumptions about the Turkish language

The

knowledge

to understand and use important grammar concepts like the suggestions, advanced comparisons, habitual past tense, and more! (If you have no idea what these things are, DON'T FREAK OUT. We have you covered)

The

opportunity

to transition easily into our Advanced Turkish course
HOW DO I ENROLL?

Rather than force you to purchase 4 separate courses, we've bundled all of our amazing courses together into a single, coherent program (because who likes to pay extra fees?).
To enroll in the Intermediate Turkish course, just click the link below to join our Full Access Membership Program! You'll get unlimited access to this course as well as every other resource we've ever made at the Turkish Language House.