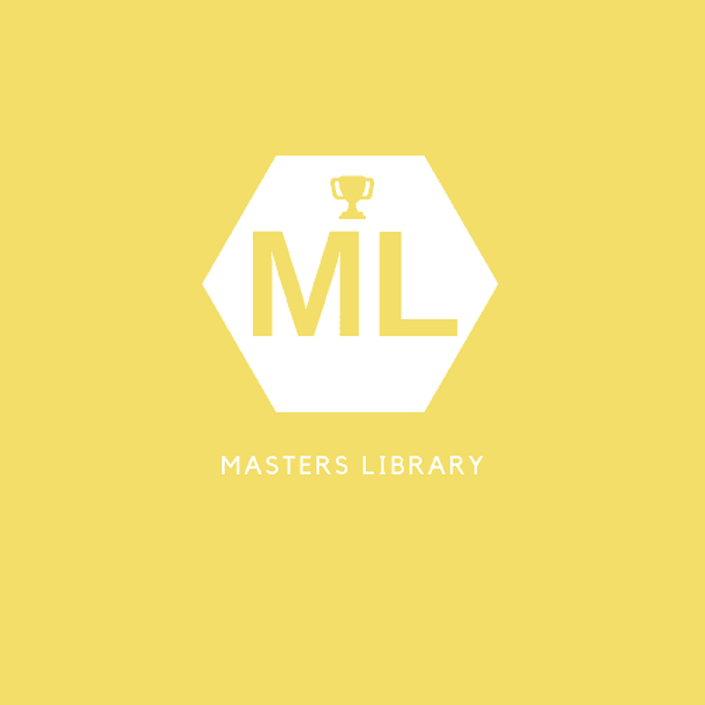 Masters Library
The best collection of native Turkish listening resources on the internet
WHAT IS IT?
Our Masters Library is designed to be the best collection of native Turkish Language resources on the planet.
We wanted to create a place where students can practice listening to native content, have access to additional vocabulary sets, and learn from extra grammar lessons.
This is the perfect way to be a lifelong learner and continue your language journey after finishing our program.
The best part? We are constantly adding new material so you'll always have new content to learn from!
HOW DO I ENROLL?

Rather than force you to purchase 4 separate courses, we've bundled all of our amazing resources (including our Master's Library) into a single, coherent program (because who likes to pay extra fees?).
To access the Master's Library, just click the link below to join our Full Access Membership Program! You'll get unlimited access to these materials as well as every other resource we've ever made at the Turkish Language House.

What you'll learn
LISTENING LIBRARY
Available in days
days after you enroll
Children's stories
Available in days
days after you enroll
Kids shows
Available in days
days after you enroll